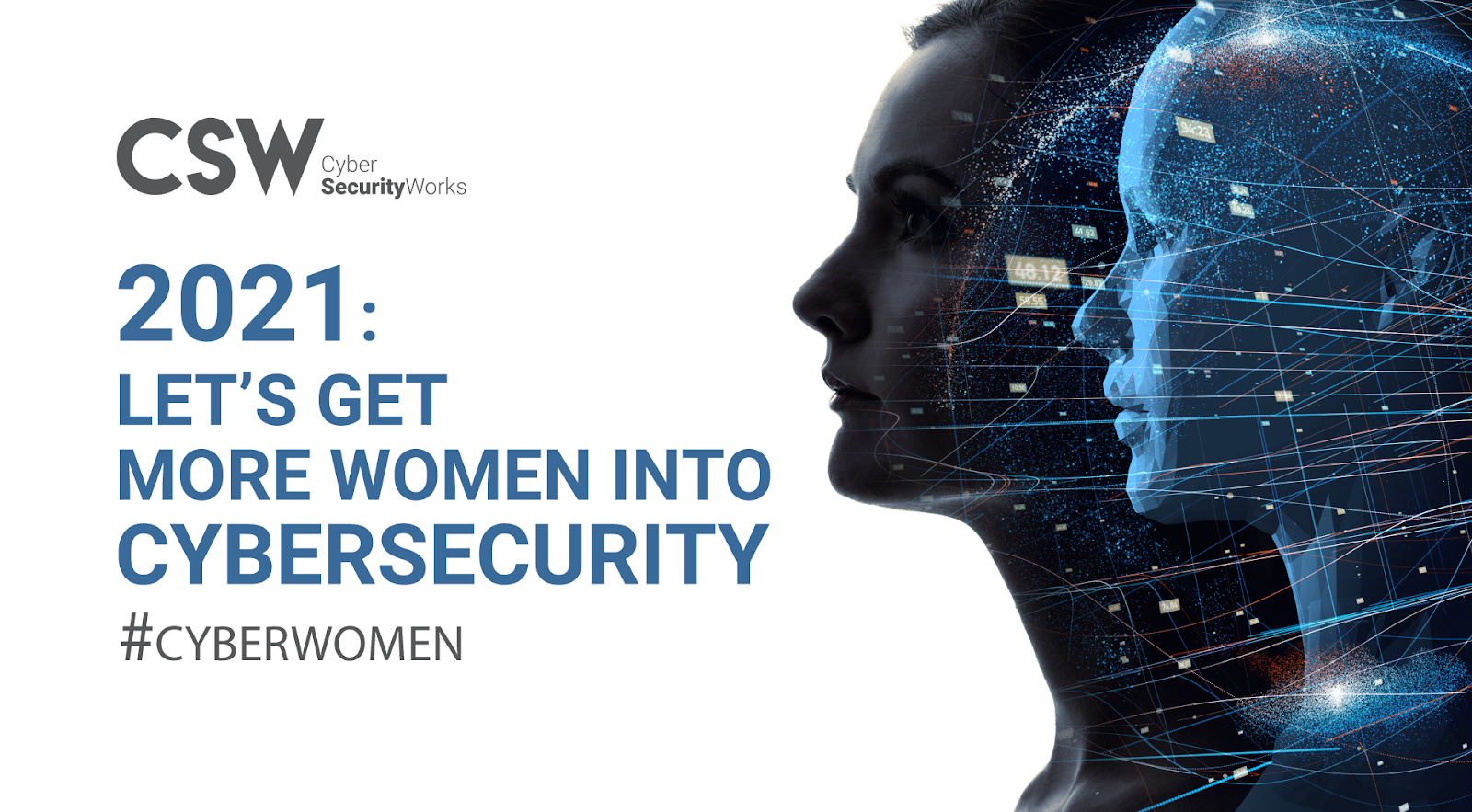 What does 2021 have in store for cybersecurity? Will we take note of the lessons learned in 2020 and start taking security seriously? Will we see more cyberattacks? 
We asked a few women cybersecurity experts to predict the trends for us, and here is what they said.
Catherine Allen, Founder, and Chairman, The Santa Fe Group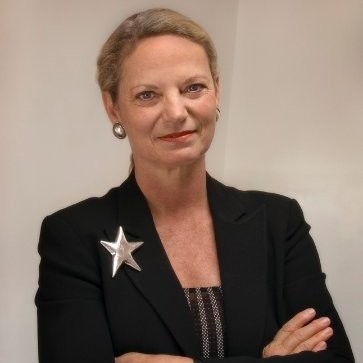 Prediction 1: "In 2021, we will continue to see concerns about supply chain management and the management of risk when outsourcing. Location risk, geopolitical risks, and reputational risk issues will be at the forefront along with cybersecurity risks, where adversaries will focus on the weakest link…the third and fourth party suppliers."
#CybersecurityRisk #SupplyChainManagement
Prediction 2: "The combination of the pandemic, social unrest, and geopolitical issues, such as climate change and the US elections, has caused corporate boards to focus more holistically on risk at the board level and to create risk committees of the board. We will see nonfinancial corporations add risk committees to their governance model in 2021."
#CybersecurityRisk
Diana Kelly, CTO & Founding Partner SecurityCurve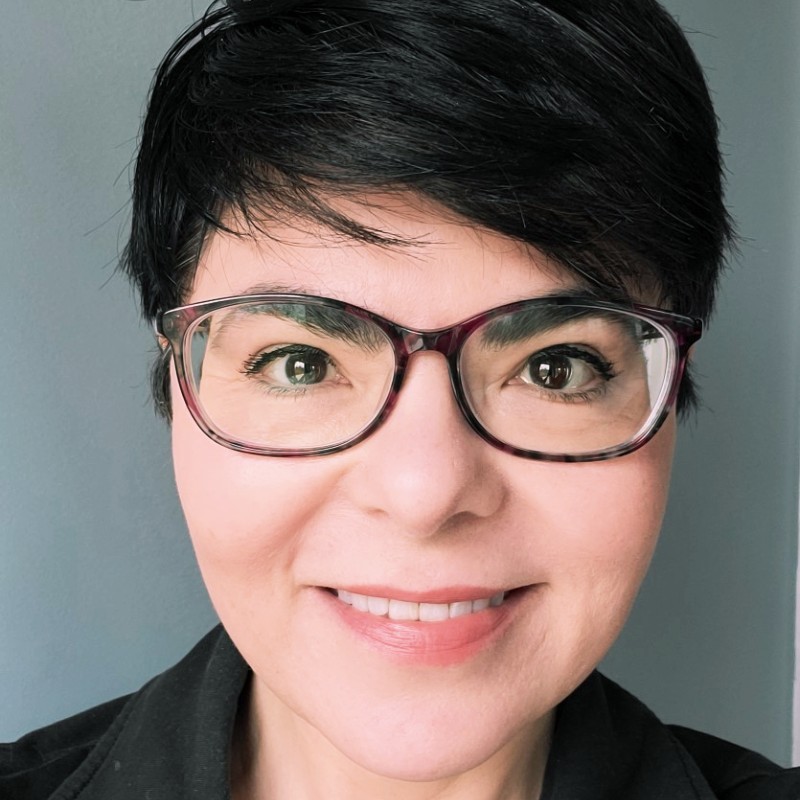 Prediction 3: "Passwords are a challenge, no one likes having to remember a lot of different ones, and stolen passwords lead to account compromise. This is why I expect 2021 to see consumers adopting password wallets/managers that generate unique passwords for each account and then store them safely. Enterprises will continue to move towards "passwordless" strategies, and both consumers and enterprises will implement MFA (multi-factor authentication) such as one-time use codes via text and biometrics to improve password-only security."
#Cybersecurity #Passwords #Enterprise
Prediction 4: "On the downside, attackers are getting better at targeting at-risk industries and critical infrastructure. We saw this happening during the early days of COVID when human-operated ransomware gangs targeted health systems and aid organizations. Unfortunately, I expect this trend to continue into 2021, increasing ransomware and malware to interrupt activity in industries like healthcare, government, and energy."
#Ransomware #Malware #CybersecurityforHealthcare
Jacqueline Jayne, Security Awareness Advocate, KnowBe4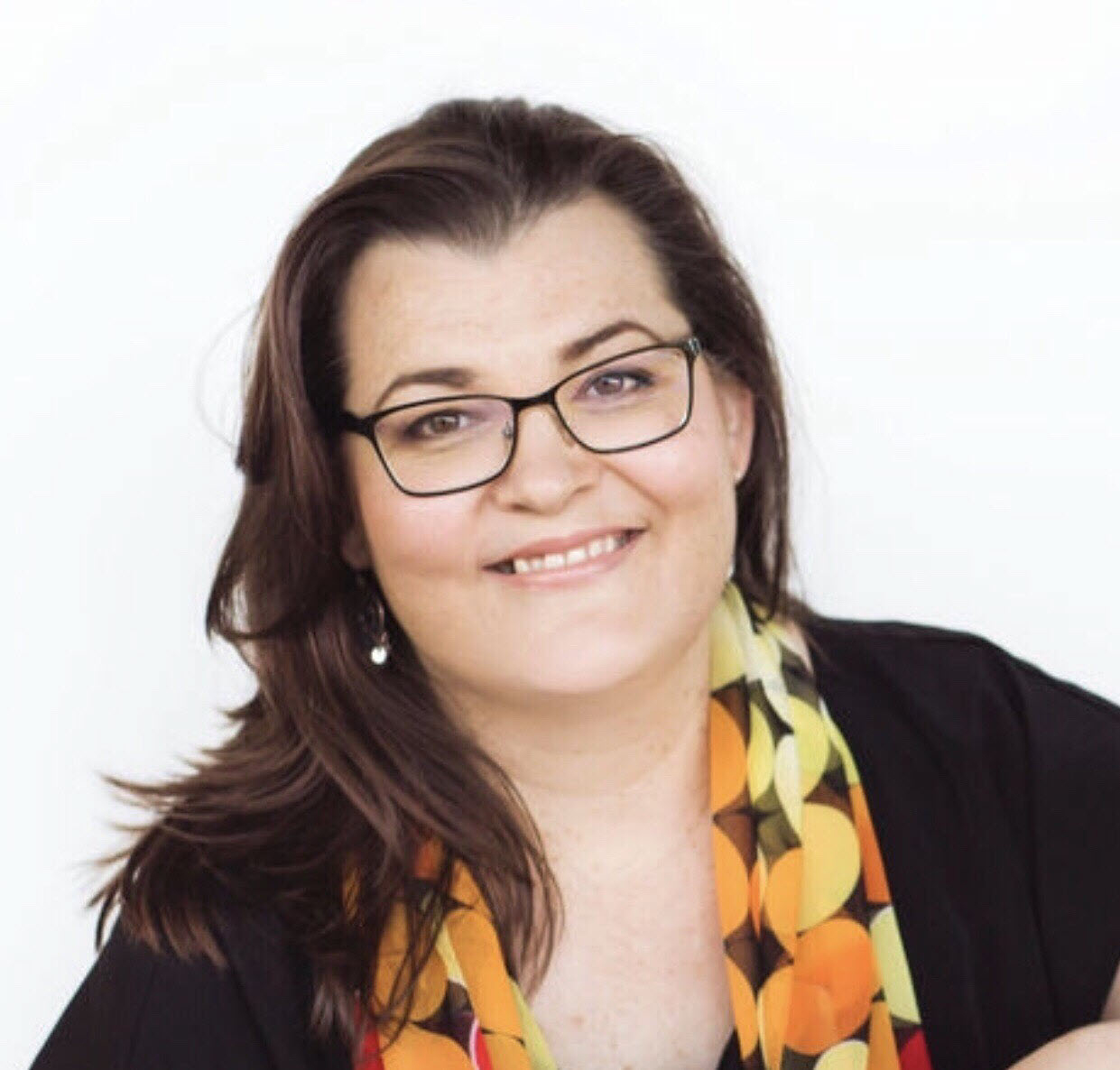 Prediction 5: "There is a continuing and growing conversation about cybersecurity culture. Last year's prediction on this focus area was premature. We have not seen company-wide KPIs' uptake related to cybersecurity expectations for training, behavior, and reporting. However, after the release of The Australian Cybersecurity Strategy 2020, I am more confident that the conversation is becoming louder and the need for security awareness training is in front of mind."
#CybersecurityAwareness #CybersecurityCulture #CybersecurityTraining
Vandana Verma, Global Board of Directors at OWASP & InfosecGirls
Prediction 6: "The prediction for next year is the companies are adopting and understanding the importance of security in the cloud; at the same time, DevSecOps with chaos engineering is becoming an important thing with a pinch of automation and AI."
#CloudSecurity #DevSecOps #Cybersecurity
Shamane Tan, Chief Growth Officer, Privasec
Prediction 7: With our world shifting into the virtual landscape, this can only mean that more information will be made even more available to the public, and it will be unsurprising for cybercrime to evolve and manifest in different creative forms. 
As our office environment shifts from a work-from-home to a work-from-anywhere environment, malicious actors may turn their attention to an easier target; the home systems. This 2021, it is even more crucial for businesses to invest and commit to building a strong security culture. Empowering every individual to be a strong first line of defense should be a priority in their own homes. 
At the corporate level, I believe we will also see more and more companies pivoting and implementing zero-trust as they move into the cloud and SaaS model.
#ZeroTrust #RemoteWork #Cybersecurity
Nehal Mehta, President Rainbow Secure
<meta charset="utf-8″ />
I predict that usable security will become a goal, users will no longer be forced to have long complex passwords when they will see that they have better options for small creative passwords. Companies will see reduced cyber risks with innovative login and smart MFA solutions. Data privacy friendly solutions will be in demand.
#Password #DataPrivacy
Can you foretell a cybersecurity trend? Here is what you should do! Drop your predictions here, and we will feature them on our website and social media. 
If you are interested in seeing how our predictions from other experts have stacked up, check it out here.